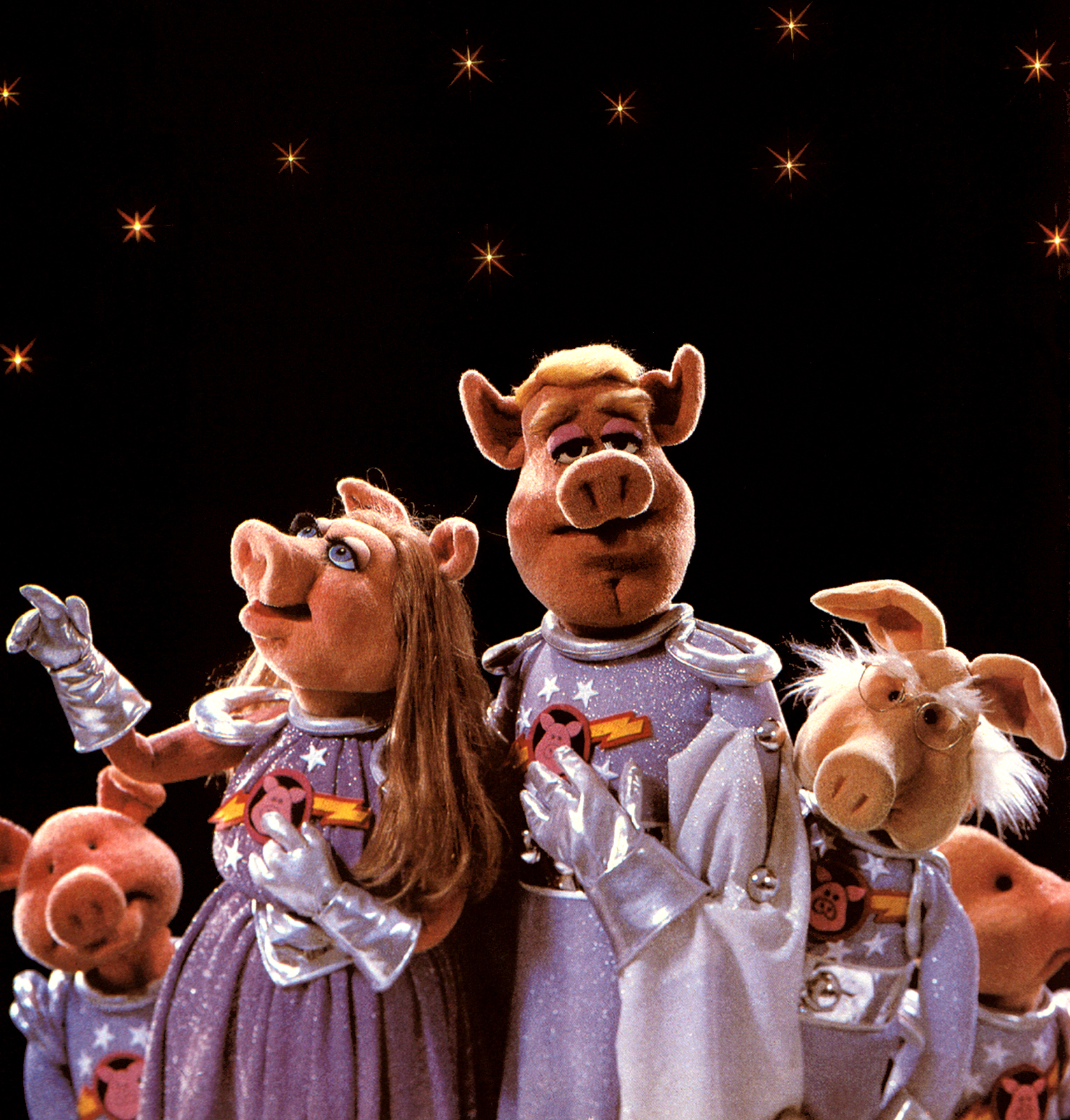 I'm ashamed to admit this. A few days ago, Jo announced that she wanted to have a playdate with a boy in her class. And for some reason, I was a little freaked out at the idea of a boy-girl playdate. I have no idea where this came from because she has at least three other pals, who happen to be boys, who she's been playing with for years; I would never blink at a request to play with any of them.
Still, like a loser I tried to stall her a bit on this particular playdate request. I asked her what she and D. would play with if he came over. Right away she mentioned her
telescope
, her art supplies, and her puppet theatre. And almost as quickly I came to my senses and said "OK, I'll call D's mom."
We haven't had the playdate yet, but Jo's idea to show off her telescope is perfect. We've loved playing with this toy (received for review via
Parent Bloggers Network
) and I'm sure D. will too. Get the full scoop at the
Full Mommy
.
And is anyone else as intimidated as I am about calling other parents for playdates? Instant transportation back to 4th grade and fearing that no one likes me. It didn't help when one of the first kids we called this year didn't respond for about three solid weeks. She finally did, but not before the damage had already been done to my psyche.